London Walking Paws : providing a home from home for your dog, one that's safe, stimulating and relaxing.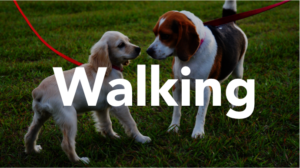 We pick-up, exercise and deliver your dog safely back to you designing a program in line with the needs of your pet.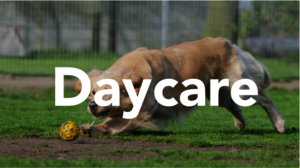 Our doggy daycare is an interactive and stimulating environment with a small group of friendly vetted dogs to ensure your dog always has fun and makes new friends.
Archie and Charlie, my golden labradors and I take pride in our mission, which is to have fun, whether we are chasing squirrels in Hyde Park, walking along the riverbank in Barnes or running through the long grass in Richmond.
Our activities are always tailored to the needs of your dog and your personal preferences and there is never any need to worry about vans or cages, I limit numbers to three at any time and any transport is always securely in my car.​ You can rest assured that I am fully insured.
Our dogs are showered with affection, becoming part of our family and are always supervised for safety. With limited numbers and close vetting we can help build confidence and help socialise your dog.
Before taking on any dog we always carry out a full interview to assess the needs of your pet, preferably here at Walking Paws to give you a better idea about the safe and friendly ​environment we provide for all our doggy friends.
Stay in touch !
Download our App, to ensure you keep in touch with your dog even when you're apart. We regularly upload pictures and will notify you when your dog is dropped off at home after its walk !
Here when you need us !
We are always here for existing Walking Paws clients, including weekends, and will always try to accommodate your needs, whatever crops up !